your independed experienced partner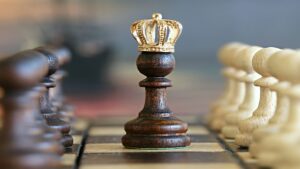 ClearPoint is your independent experienced partner when making strategic choices in the business infrastructure. We ensure that your business needs are translated into clear strategic directions.
We can manage the strategy development work or run it together with your business, and give practical advice on how to get started. Our Consultants have an extensive experience in the development and documentation of strategies and strategic action plans. We are also experienced in leading strategic workshops, especially in designing and using strategic communication material.
ClearPoint can assist you with:
Methods and templates
Strategic workshops
Communication material
Action plans
advisors
Our expertise is also appreciated as we act as advisors in many organisations where we use our knowledge and expertise in a more informal way to give advice in both small and large contexts. We can furthermore be your support in dialogues with suppliers.
Our experience makes us a valued conversation partner when you want to discuss an idea or have a sounding board.