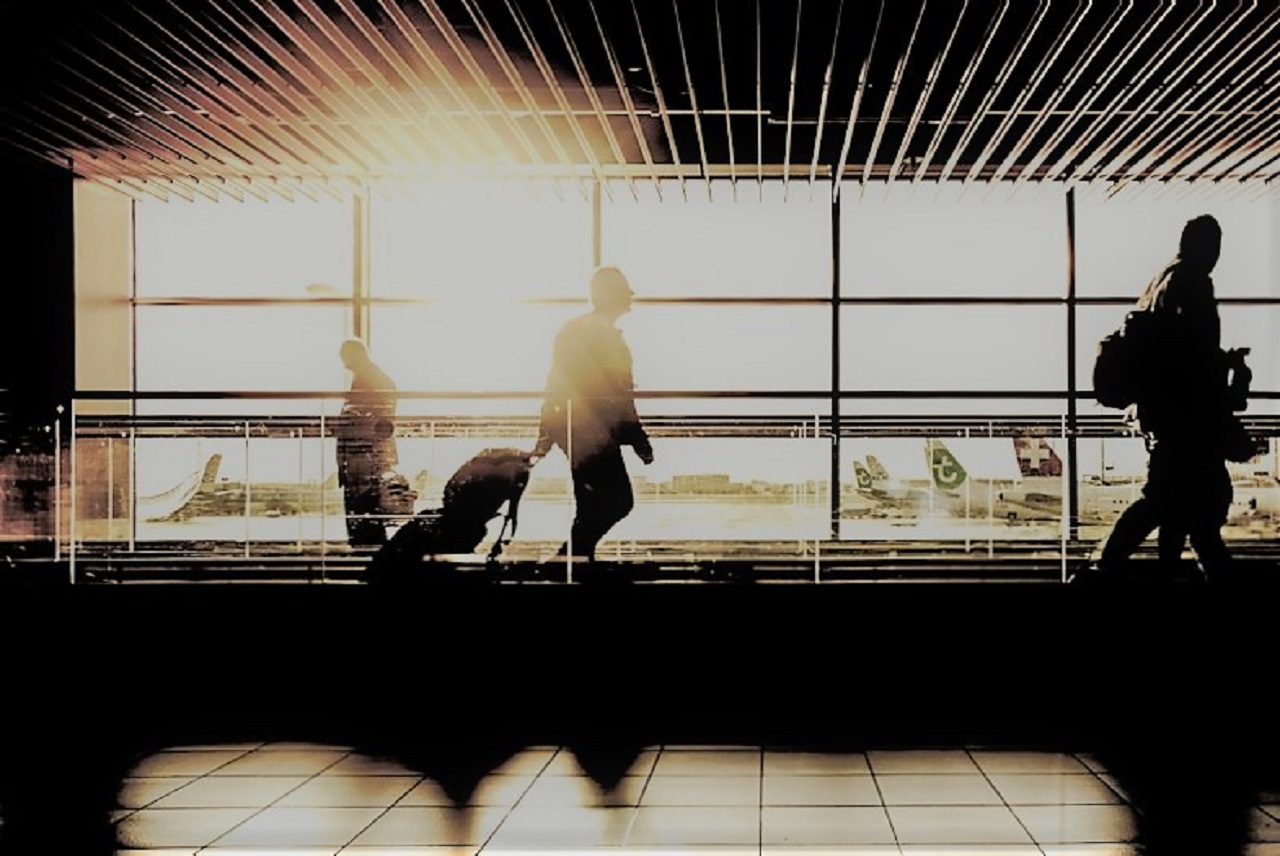 Background
Swedavia is conducting an extensive billion initiative through the development program for Arlanda Airport, and the construction work is already ongoing. The program will result in; an increased capacity for travelers, tenants and airway companies with more shopping and restaurants, new hotel and congress facilities, office buildings, better public transport and even more destinations.
Scope
The Development Program for Arlanda is primary about building a brand-new pier in connection to terminal 5. In addition to the pier, a central security checkpoint and an expanded marketplace will be constructed. 
Assignment
ClearPoint takes part of the Development Program by contribute with three expert roles, two Airport Technical Specialists and one CNS/EMC Coordinator. The role of the Airport Technical Specialist is, among other, to navigate the construction workers around the complex world of the airport. The CNS/EMC Coordinator is organising the work with Communication Navigation Surveillance and Electromagnetic radiation.  strålning.
Customer: Swedavia
Period: 2017 – 2020
Read more at Swedavia here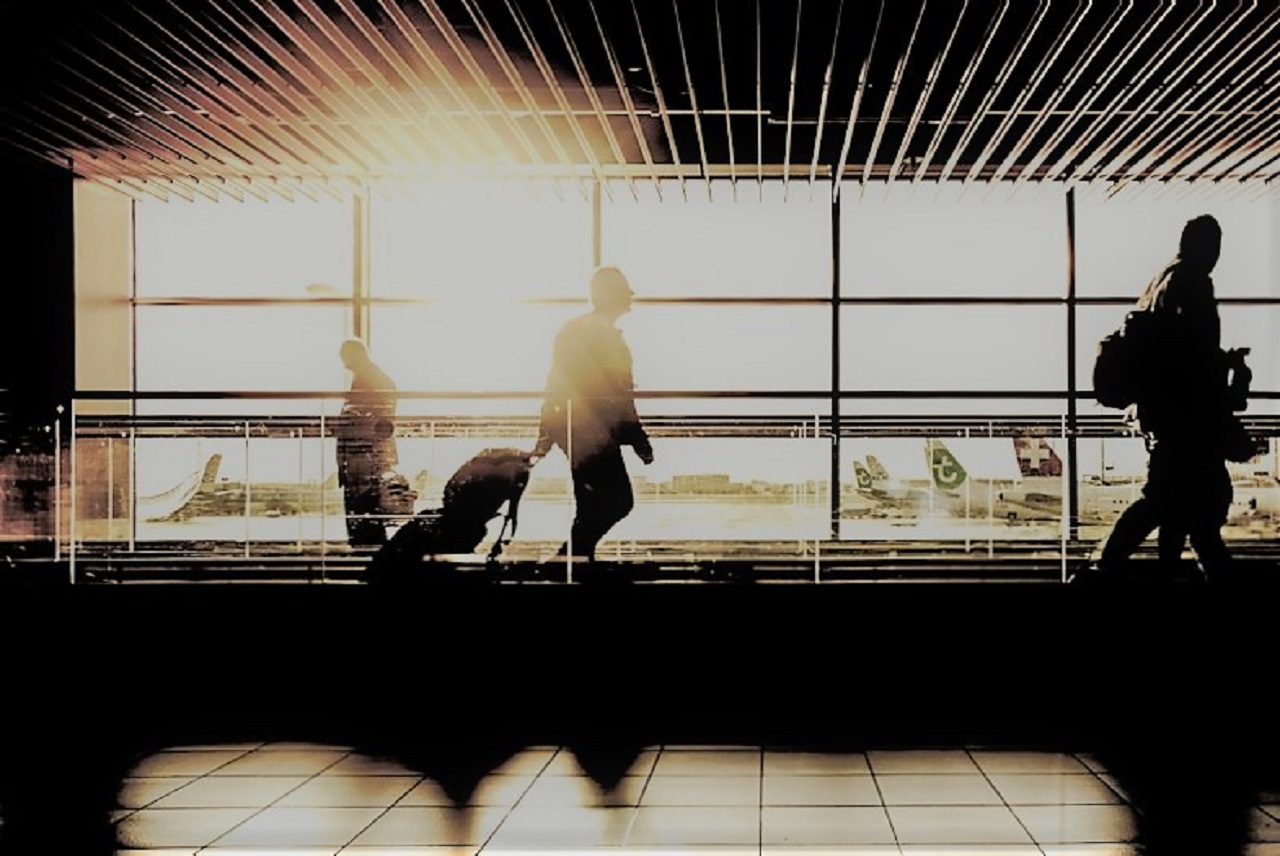 Bakgrund
Swedavia gör en omfattande miljardsatsning genom utvecklingsprogrammet för Arlanda och byggnationen är redan i gång. Programmet kommer att resultera i; en ökad kapacitet för resenärer, hyresgäster och flygbolag med mer shopping och restauranger, fler hotell- och kongressmöjligheter, arbetsplatser, bättre kollektivtrafik och än fler destinationer.
Omfattning
Utvecklingsprogram Arlanda handlar primärt om att bygga en ny pir i anslutning till terminal 5. Utöver detta byggs även en utökad handelsplats och en ny central säkerhetskontroll.
Uppdraget
ClearPoint deltar i utvecklingsprogrammet genom att bidra i arbetet med tre expertisroller. Två roller som flygplatstekniska specialister, vilket innebär bland annat att navigera byggfolk på flygplatsen i dess komplexa värld. Den tredje rollen är som samordnare av CNS/EMC-frågor. CNS står för Communication Navigation Surveillance och EMC handlar om elektromagnetisk strålning.
Kund: Swedavia
Period: 2017 – 2020
Läs mer hos Swedavia här