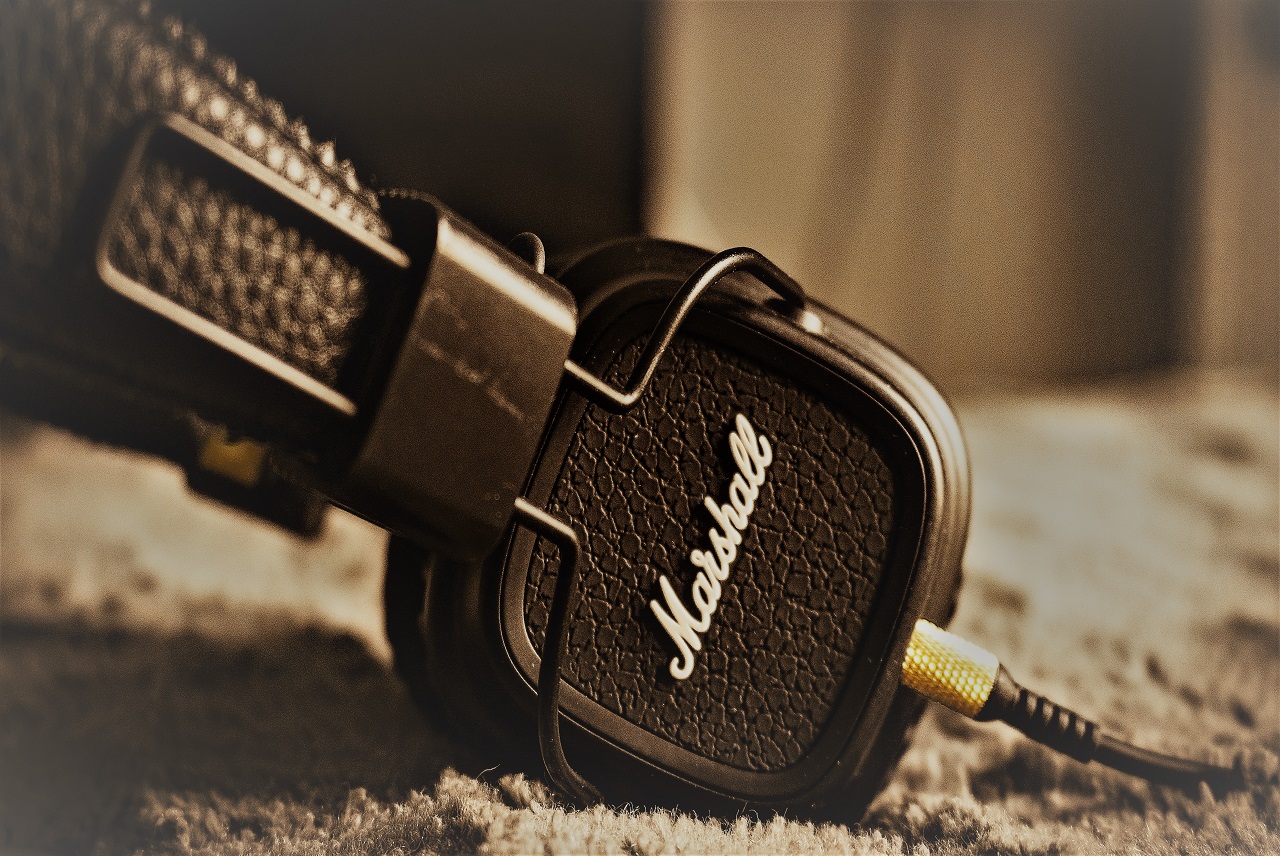 Background
The British Ministry of Defence was planning to invite tenders for new communication for CNS (Communication, Navigation, Surveillance) in all RAF bases. BAE in England was planning to respond to this call for tender together with Swedish LFV.
Scope
Replacing existing infrastructure for CNS in all 130 RAF bases "wordwide".
Assignment
Clear Point's assignment was to develop 15 type configurations including solution concepts for the hardware for CNS communication over IP.
Result
ClearPoint delivered the 15 approved type configurations ordered by BAE on time.
Challenges
ClearPoint's biggest challenge was the short time for the assignment and the uncertainty surrounding the details in BAE:s approach on the tender. Dependencies on existing network infrastructure at the RAF bases also had impact on the developed solutions.
Customer: LFV
Period: juli 2013 – september 2013