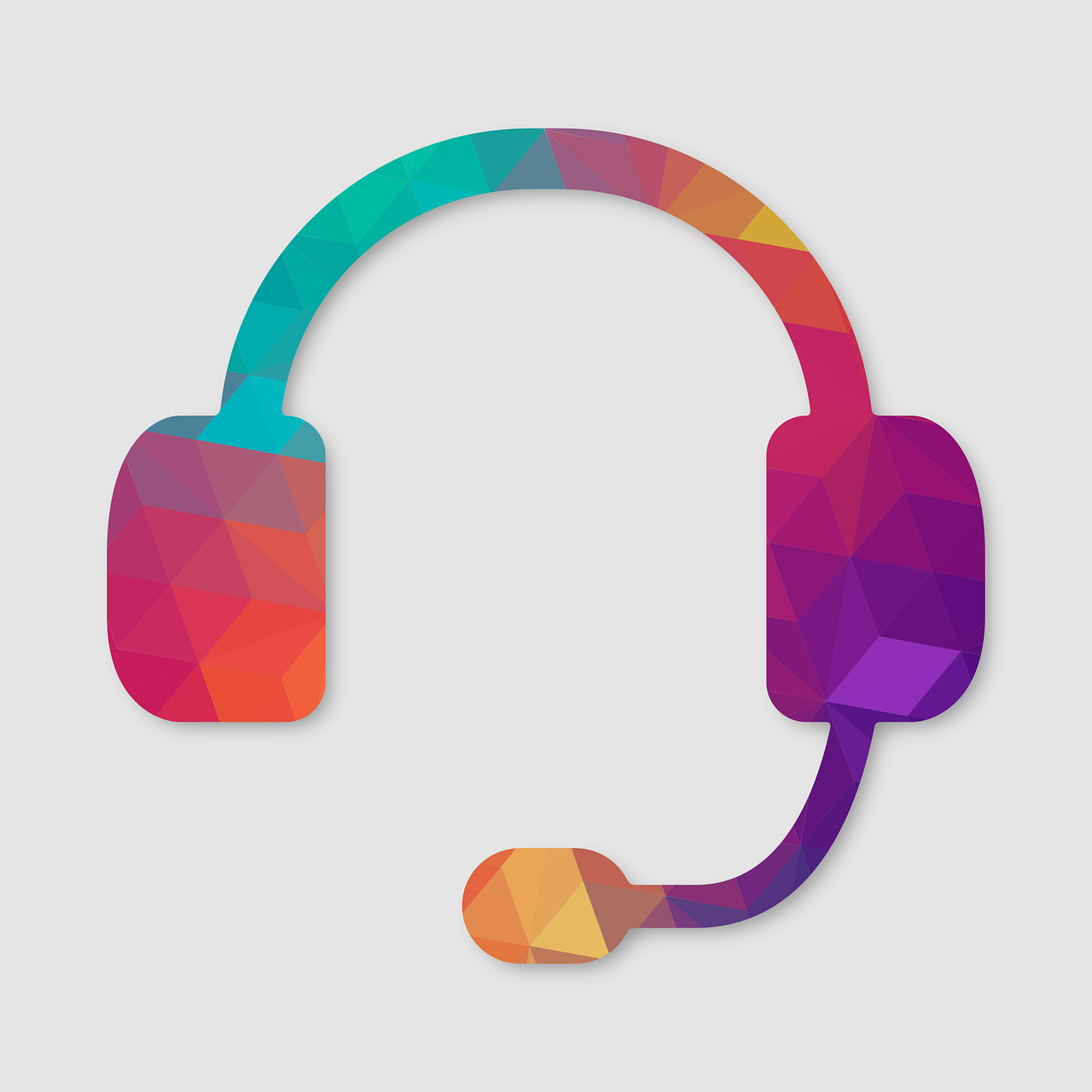 Background
ATG is carrying out an extensive restructuring of its customer service and department for AML (Anti-Money Laundery). The goal is to be able to provide a very good service in several different channels where customers in a simple way get the help they request. Through a more structured and professional way of working, this adjustment will also entail lower costs. In addition to this, ATG must also take responsibility for ensuring that their platforms engage in responsible gambling and counteract illegal money transactions.
Scope
In order to carry out this work in a satisfactory manner, it is required that the proper skills are available to employees in key roles. In addition, the working method at all levels must be guided by clear processes. With key roles and processes in place, good results will also be achieved..
Assignment
With a clear leadership and good structure, Clearpoint led the change by contributing in an interim solution with the department manager for Customer Service and AML. The assignment meant strategically putting the most important parts in place in order to be able to produce a budget and business plan for the entire business, recruitment of key resources, development of main processes, finding the right support with the help of the right technology and more.
Challenges
2021 was a year where Covid-19 still posed a major challenge to society, which set limits on how people could meet. This affected both employees 'social work environment, but also customers' behavior.
The situation in society and external factors also changed the conditions under which ATG had to work. For example, this led to a sudden increase in the need for staff for the AML department as a consequence of new government decisions.
Customer: ATG (AB Trav och Galopp)
Period: 2021