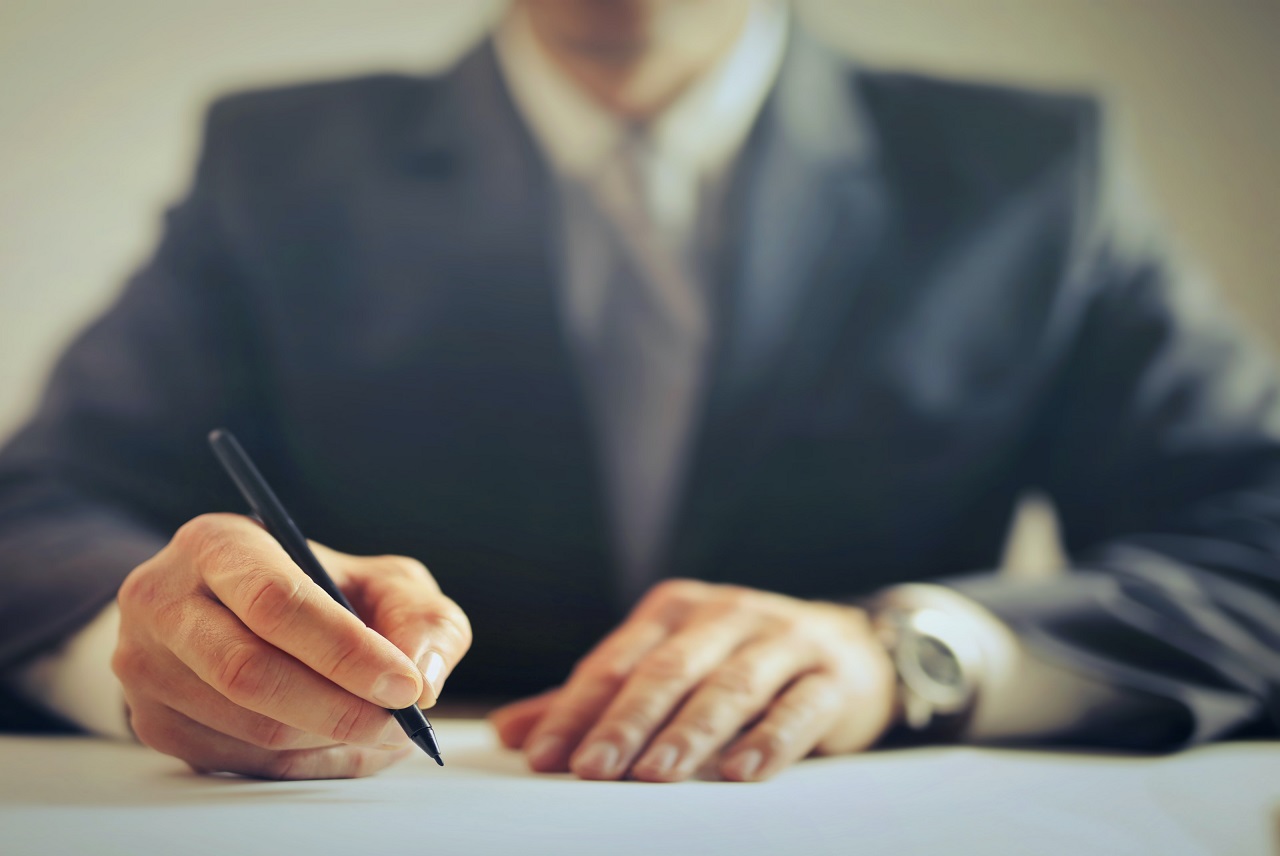 Background
Swedavia Airport Telecom needed to quickly appoint an Acting Product Manager for Airport Radio. Airport Radio is Swedavia's tetra-based platform for critical communication at the airport.
Scope
The assignment included the role of a line manager, with responsibility for finance and product development. The role included responsibility for production and management as well as responsibility for orders and supplier contacts in the area. The role also included a responsibility for product area solvency.
Assignment
Clearpoint got the assignment at the end of 2015, where the customer Swedavia Airport Telecom chose Clearpoint because a consultant could be appointed at short notice with the right competence profile. Crucial for Swedavia Airport Telecom was also a high level of expertise in airports' operations and technology platforms.
During the assignment, large projects were carried out with successful results, where the product manager acted as project owners. The assignment was completed in 2017 by handing over the product manager's responsibility to the newly appointed ordinary product manager.
Customer: Swedavia Airport Telecom
Period: 2015 – 2017